HuntScan acts like an "Extra Set of Eyes" to help you spot those hard to find animals 10x more efficient.
Get Access Now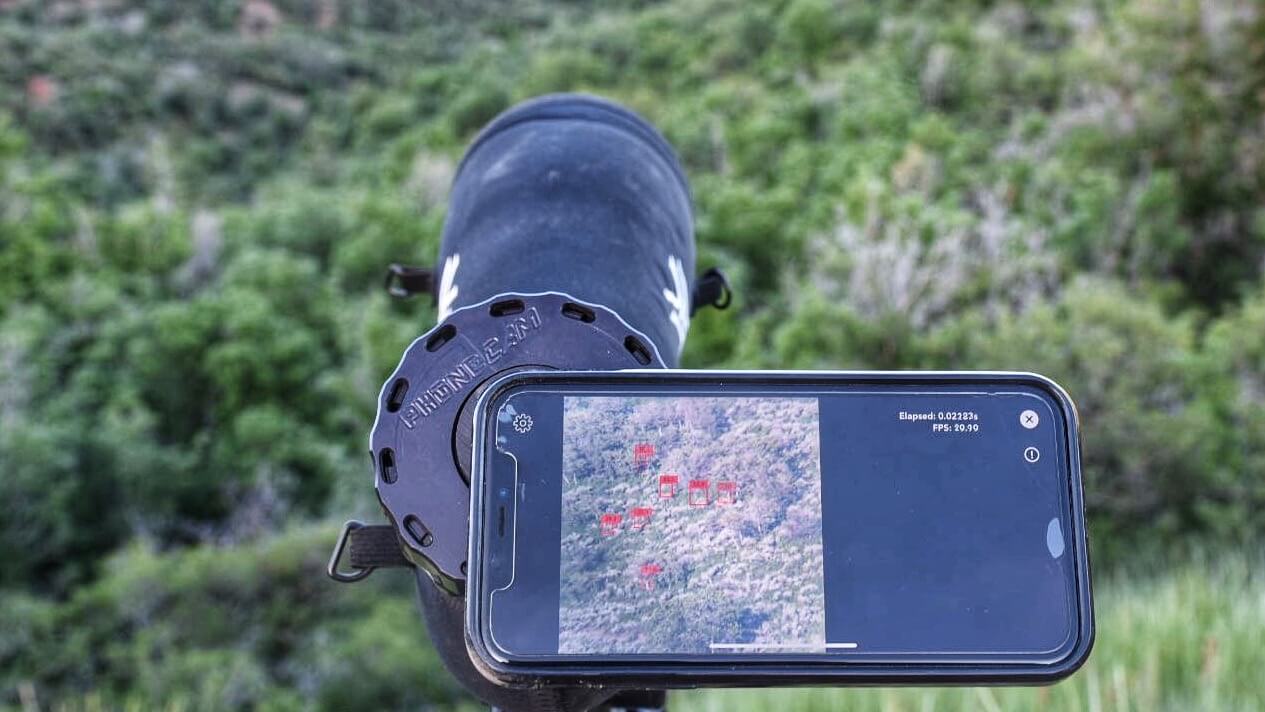 Trusted by Leading Business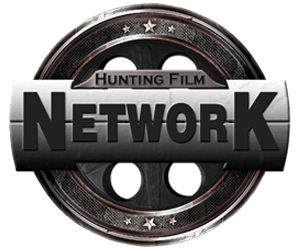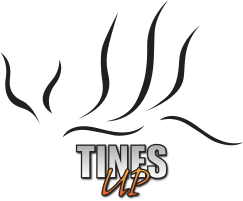 How does it work?
HuntScan is an advanced Artificial Intelligence based software that is specifically designed to leverage your iPhone's powerful computing capabilities.
HuntScan Order of Operations
Each user will find their favorite way to implement HuntScan into their glassing flow. Below is a common method which our users have implemented HuntScan into their glassing routine
1. Get to the desired location
2. Glass the hillside with binoculars focusing on high probability areas
3. Set up the spotting scope, phone adapter, and phone
4. Open the HuntScan Live feature
5. Adjust the zoom according to the distance
6. Slowly in a grid pattern scan the area of interest with HuntScan Running
7. Find desired game or relocate and repeat
Seems like too good to be true? Is it legal?
Yes, HuntScan is Legal.
We carefully examined states's regulations. In case you are interested, we hightlighted some of the laws here.
Get HuntScan Now
What people are saying about us?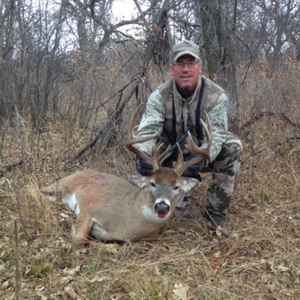 I was immediately intrigued by this concept. My schedule these days is very pressing and so I want to maximize the value of my time in the field. I love to spot and stalk. I also love to just see and observe deer and elk in the field. The Huntscan technology enables me to more quickly and effectively locate animals and continue to make priceless memories.
Glade Nielson, Mayor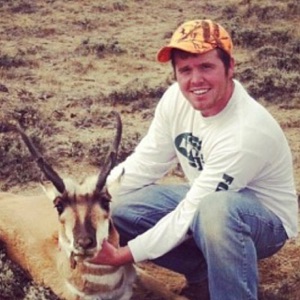 I have had the opportunity to see the development of this product through the past year. Chad and his crew are constantly working to perfect this app. They have involved me in several questionnaires and pilot runs to see what truly is the most important to me and other sportsmen when it comes to using apps and hunting products. This application will be a must have in those grinder hunting situations where mid-day glassing is key. I look forward into the upcoming scouting season to really get the full benefits from HuntScan.
Jorden Smith, Houndsmen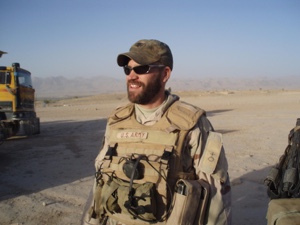 Works very well!!! I've had the opportunity to be on multiple test runs and I can tell you it works. Just hook it up to good or even decent glass and smoothly work your area.
Ron Warren, Retired U.S. Army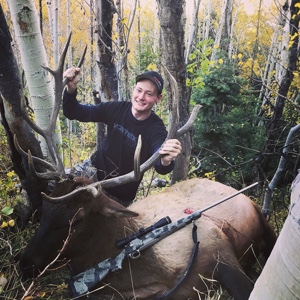 Using HuntScan has been great at identifying deer, while glassing a group of deer. As I glass deer I use HuntScan and it will show me more deer than I had originally seen. I will definitely be using it this year for scouting and hunting.
Zack Christensen, Student